Difficulty Rating : 10 Start: Courchevel Le Praz Finish: Courchevel Le Praz Terrain: Sportive style climbs, including Alps d'Huez Daily Average: 110km Weekly Average: 550km Tour Type: Sportive,Group Teaser: We are absolutely delighted to see the Tour de France on our doorsteps in July 2023! This gives us 3 full days at the Tour riding the route
Overview
Trip Outline
Trip Includes
Gallery
FAQ
What people say...
Pricing
Travel
Accomodation
Resources
Booking
We are absolutely delighted to see the Tour de France on our doorsteps in July 2023! This gives us 3 full days at the Tour riding the routes before the race arrives later in the day. This is quite an experience riding through throngs of camper vans and spectators where the atmosphere is something special
Our  Tour de France week is aimed at keen, motivated riders.  We have limited numbers and the Tour de France week is always booked out early so if you want to register your interest it is best to do so now.
This trip is designed to allow a variety of rider levels to enjoy the unique experience of both watching the Tour de France but also to ride part of the route prior to the pros arriving later in the day. These are memorable experiences and we are likely to witness the winning moves of the race. Each day, as ever, we have full support allowing stronger cyclists to ride faster and longer while the other riders can take in shorter rides at their own pace.
On non Tour de France days we ride about 100km with 1500m of climbing taking in legendary Tour climbs. On the Tour days, of which there are 3, we will follow the route prior to the pros (riding from 80 to 100km per day) before finding a good spot to watch the race. If partners or non cyclists would like to join this trip you are more than welcome. You can still enjoy the Tour days and take in the mountains and enjoy the variety of activities available in this beautiful alpine village.
For more details please have a look at the tour dossier.
No details found.
A downloadable version of the itinery is available from the Resources Tab
Itineraries
Day 1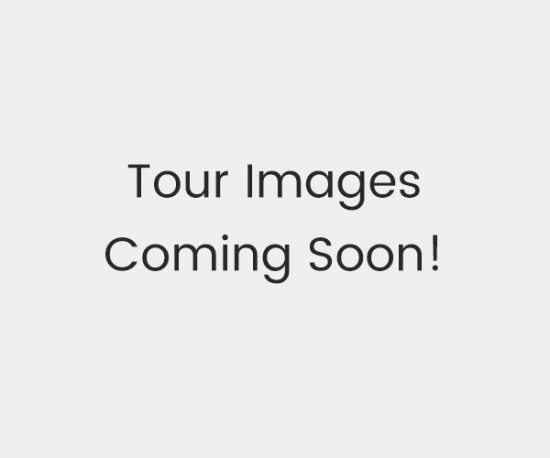 Arrive at Geneva
2-hour long transfer to our luxurious chalet base in Courchevel Le Praz, Chalet Nicola - Skivo2.
You can then put the bikes together or pick up your hire bikes. Our technicians are there to help if need be. Afternoon tea on arrival and three-course evening meal prepared by our resident chef.
Day 2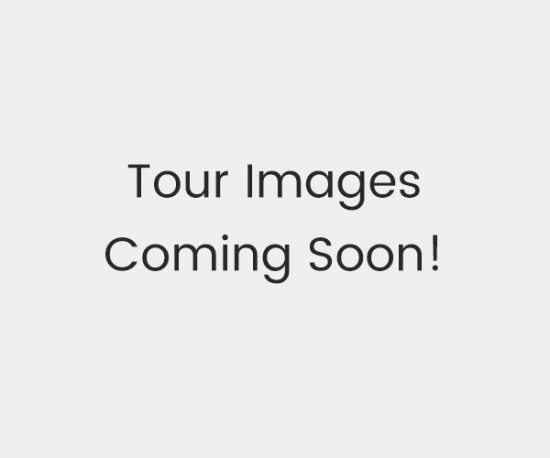 Col de Petit St Bernard
Relatively easy alpine climb to start our week. Col de Petit St Bernard is long but at 5% over 25 km it is a beautiful and steady ride to the Italian border. Cafe in Italy is a necessity before we ride back to Bourg St Maurice. If you want to do more there is an option to takeon the fearsome Colle San Carlo.
Day 3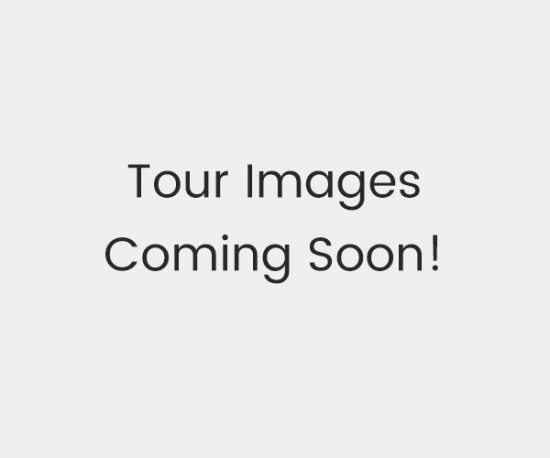 Megeve
The Tour finishes in Megeve and our day will take us to the final climb where we will ride to finish in Megeve befre the stage finish. Before this we will ride through the stunning Aravis mountains.
Day 4
Col de la Croix Fry
The stage starts in Annecy today and the plan to ride the Col de la Croix Fry then watch the race come over the summit. Once the race has passed we will have time to ride on towards Le Grand Bornand and watch the race finish.
Day 5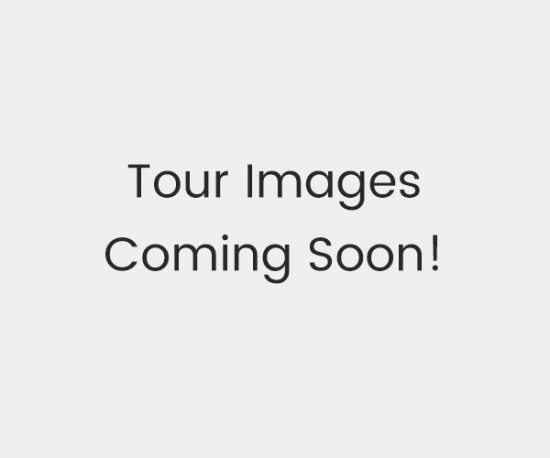 Alpe d'Huez
Alpe d'Huez! It needs no introduction. Starting from the hotel we ride to the valley floor and have 10km warm up before tackling the Alpe! This is quite an experience with the road inundated with camper vans and cycling fans. Having summited it is time to find a good spot to watch the race and savour the atmosphere.
Day 6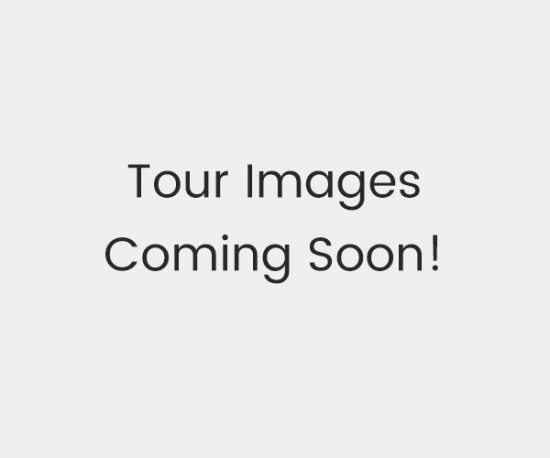 Col de Loze
Riding out from the chalet the plan today is to tackle one of the Tour's newest climbs - where the race finished in 2020. The Col de Loze is virtually on our doorstep and the circuit from the chalet is only around 40km but involves some very tough inclines to the summit at 2300m. You can choose howmuch climbing you do today depending on your feel.
Day 7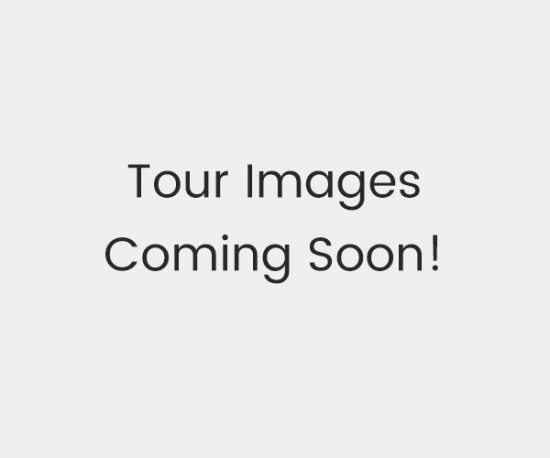 Col de Madelein
There are a few options today. You can tackle the Col de Madelein or take in some of the local roads around Courchevel. The choice is yours and we will have various possibilities. You could even have a rest day around the chalet and enjoy the numerous other activities which take place here in the summer.
Day 8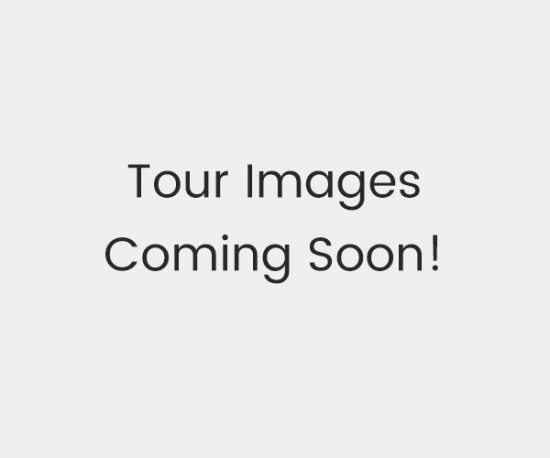 Departure
Departure after breakfast
- 7 nights accommodation with substantial breakfast
- 7x 3 course evening meals with wine
- Minibus available all day with snacks & drinks enroute
- Luggage transfers
- 1 rider and 1 driver/mechanic for each 8 riders
- Amazing terrain following Tour routes
- Medical and mechanical support
- Return transfers - Geneva Airport
Tab content goes here
2023 GROUP TOUR PRICE
€1,460 per person sharing
€1,170 per person sharing non cyclists
€410 single room supplement

OPTIONAL
Road bike rental €250
(Shimano 105 or Ultegra Groups sets on a triple chain set.
Bikes will be either Carbon or lightweight Aluminium frames.)
Self Guided Tour Information
Not available on self guided basis
Return transfer from Geneva Airport to start of the tour is included.
For more details please have a look at the tour dossier.
As always please contact us in the office for more information (info@cyclingsafaris.com).
Courchevel Le Praz
We stay for the whole tour in the same accommoadation- the luxurious Chalet Nicola! It is big stand alone chalet in the alpine village of Courchevel Le Praz (altitude 1300m). It has a huge balcony and has the added bonus of having a hot tub for post ride relaxation. We use one of our winter chefs to provide high quality catering.
Tour Date Options
Red = booked out / not available
,
Blue = Limited Availability
,
Green = available
Booking Form